ImmoCem™ provides sustainable solutions for the remediation of contaminated soils which are converted in-situ into durable non-leaching stabilisations with high quality mechanical properties.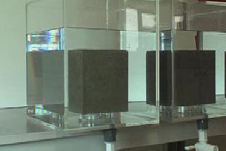 ImmoCem™ is based on the formation of crystalline structures in which the chemical contamination is durably integrated. As a result, these new stabilised materials will not leach contamination and can be safely used for construction without harming the environment.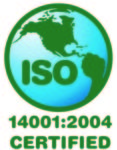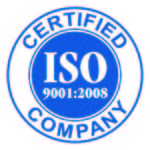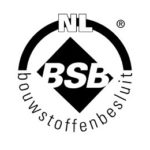 ImmoCem™ a patented technology, produced according ISO 9001:2008 / 14001:2004 and provided with Material Safety Data Sheet. ImmoCem™ immobilization reports available on request according to the Dutch Building Material Decree.