ImmoCem™ provides sustainable solutions for the remediation of contaminated soils which are converted in-situ into durable non-leaching stabilisations with high quality mechanical properties.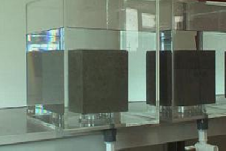 ImmoCem™ is based on the formation of crystalline structures in which the chemical contamination is durably integrated. As a result, these new stabilised materials will not leach contamination and can be safely used for construction without harming the environment. Used in-situ to treat both organic and inorganic contaminated ground ImmoCem can be used for the construction of roads, piling mats, crane platforms and construction foundation elements.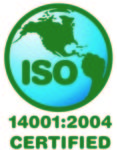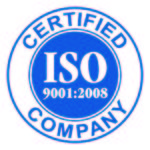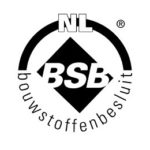 ImmoCem™ a patented technology, produced according ISO 9001:2008 / 14001:2004 and provided with Material Safety Data Sheets. ImmoCem™ immobilization is accepted for all construction purposes in accordance with the Dutch Building Material Decree.
PowerCem are currently are currently supplying ImmoCem for treating Mine Tailings at 14 mines situated in South, Central and North America in addition mines in Russia and Australia.
Treating a range of moisture levels from 4 to 70% meeting target chemical restrictions and physical parameters.
Treating sludges before filtering and after filtering to cake.
With leaching complying to EPA norms for the required period of 100 years.
Strength parameter's can be designed to meet targets set by the various mines from 0.7 MPa to 30 MPa. A typical application is covered by the following short report: