Exceeding client expectations is our core objective.....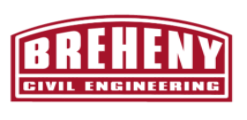 I was impressed by the whole package offered by PowerCem, knowledgeable and informative as well as professional. With skilled design, engineering and delivery, enabling us to achieve considerable environmental and programme benefits due to the greatly reduced aggregate import into site for the haul roads and crane working platforms. I would use them again without hesitation.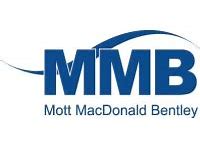 We have used RoadCem to produce temporary working platforms for piling rigs on a number of projects. No matter what the in-situ soils have been the result has been a safe and solid bearing layer for site operations.

RoadCem is one of the best kept secrets in the UK geotechnical industry. ....everytime we are presented with challenging soils which don't fit the default, acceptable parameters for stabilisation - we find out that RoadCem will always get the job done.