RoadCem™ soil stabilisation was specially developed for applications in groundworks, road constructions and hydraulic engineering. In conjunction with cement, RoadCem™ soil stabilisation will bind almost any type of material into a durable stabilisation. In-situ materials such as soils, sand, clay and peat can be used to construct strong heavy load bearing working platforms and road bases, for permanent or temporary use.Replacing the need to import stone entirely. Transport movements and cost can be significantly reduced together with other environmental impact benefits.
RoadCem™ soil stabilisation has been used for decades for the construction of roads, parking areas, port sites, airports.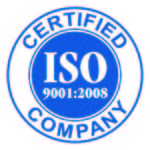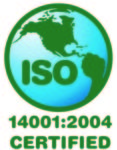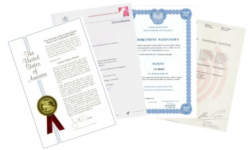 RoadCem™ soil stabilisation is a patented technology, produced according ISO 9001:2008 / 14001:2004 and provided with Material Safety Data Sheets.